Classic and Elegant Designs
Screen and Glass Room Construction
If you need a screen or glass room for your home in Orange Park, FL, call the builders of Gator Vinyl Inc. We will help improve your outdoor experience by constructing a luxurious room that is built for the weather in your area. Our company is licensed and insured for your protection.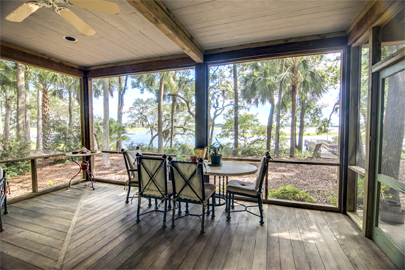 We Offer:
Existing Room Repairs
Existing Room Replacements
New Room Construction
New Room Installation
Additional Options Include:
Acrylic Windows
Glass Windows
Most Screen Types
Screened Patios
Screened Porches
Vinyl Windows
Give Your Home a Classy Outdoor Space
Constructing a screen and glass room helps in optimizing the open spaces in your property. Create an elegant outdoor area for you and your family to enjoy by calling Gator Vinyl Inc. We also work on gutters and sidings, so call us at 904-276-0965 to discuss your gutter and downspout needs with us.